Welcome to Arvelli

Contemporary

Indian & Bangladeshi

Restaurant

Takeaway
Modern Indian Restaurant- Time Honored Cusine
Arvelli's (your destiny) delivers on the promise of its moniker with an authentic, yet elegantly modern take on Indian cuisine. Restaurateur Raju, inspired to share his love for the food and culture of his native land, assembled a talented team to create a world-class restaurant that would re-define how Indian cuisine is presented. 
The team shares a vision of the future for Indian cuisine, an endeavor to improve the purest traditional and regional cuisines, while simultaneously creating innovative, modern dishes and interpretation.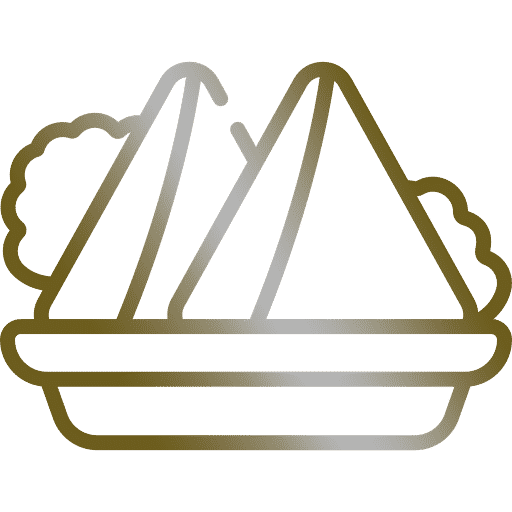 Starters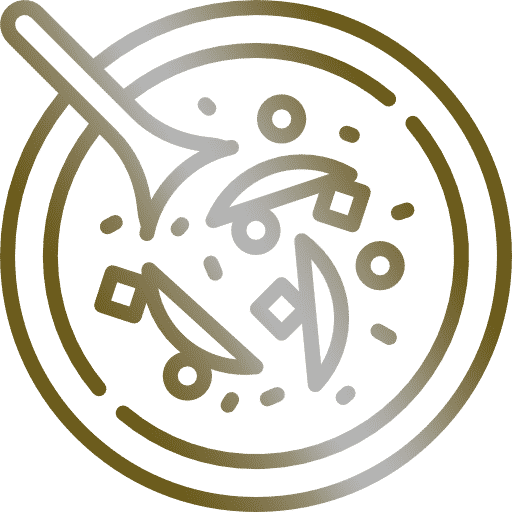 Mains
Sides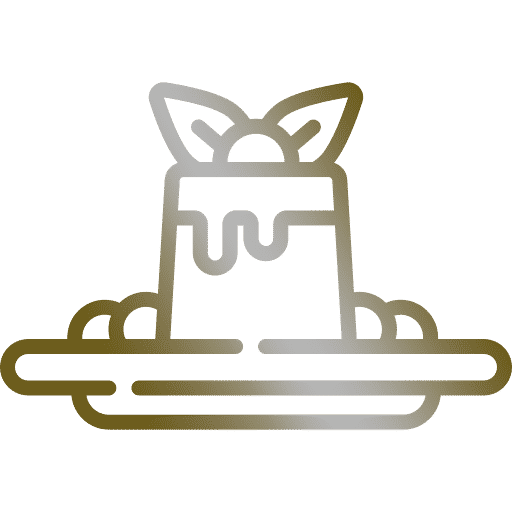 Desserts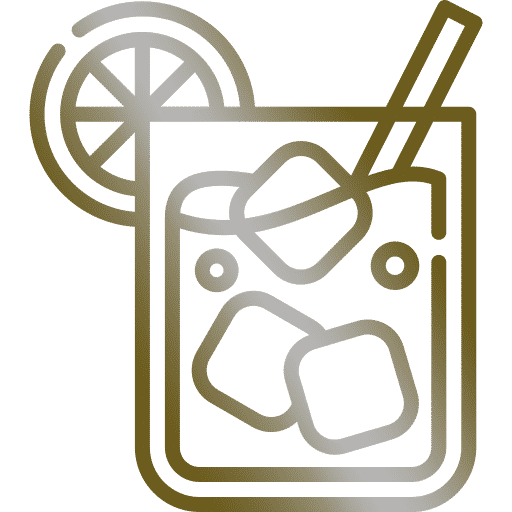 Cocktails
Anthea Russell
Facebook
Superb Indian food that has been hard to find recently. Superb Service, Enjoyed the ambiance and freshness of a lovely new restaurant. Good luck and look forward to a return visit.
Peter Kelly
Facebook
Very pleasant dining experience for our twins 25th birthday. Very friendly and attentive waiters and the food was brilliant. Well done to all concerned, best Indian restaurant we have found in Darlington. Highly recommended.
Gillian Morgan Collingwood
Facebook
we had a delicious meal here on Saturday night, the staff were extremely friendly and went out of their way to help ( we wanted to try something different ) the meal was first class, we will be back.
Please fill in the form with time, date and the number of people in your party. We will get back to you within 24 hours to confirm, alternatively ring 01325 480252.